A great neighborhood can make a great home!
It is important to choose the right residential community to live in based on specific characteristics such as your lifestyle, personal and family status.
Are you looking to learn more about the community where you would like to build?  Listed below are the communities where Falcon Home Construction is currently building, with links to their websites so you can find out about the services, businesses, schools, and activities available.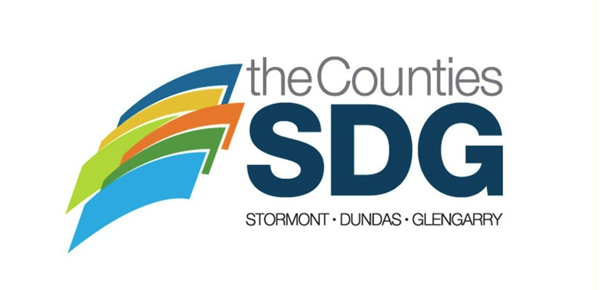 The Counties
Stormont-Dundas-Glengarry
COMMUNITIES